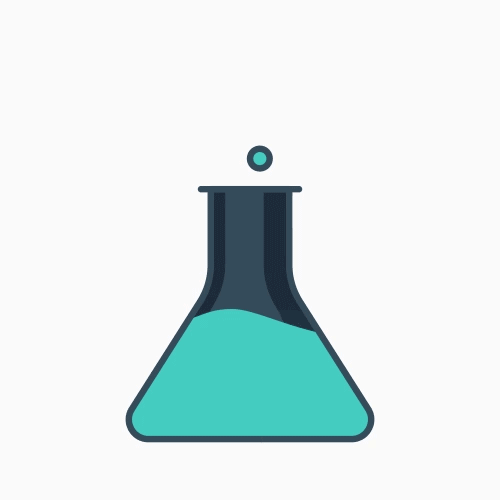 Building the future economy
Euler is a team of software engineers and quantitative analysts specialising in the research and development of financial applications.
Euler partners
Backed by leading investors
Anthony Sassano
The Daily Gwei
Richard Burton
Fei Protocol
Careers
As an early member of the team you will have the opportunity to have a significant impact on the growth of Euler and be rewarded accordingly with a competitive salary.
Our culture
We are results-driven, with a focus on quality outcomes, not time spent working.

We encourage debate, challenge conventional wisdom, and thrive on constructive feedback.

We believe in collaboration, transparency and accountability.

We are committed to building a diverse, inclusive company.
Work ethic
We hire the best people, wherever in the world they are.

We work flexible hours and welcome employees having a balanced working schedule.

We are a fully remote team and work wherever suits us.

We work asynchronously with flexible meeting times.
Benefits and perks
Make impactful contributions to an early-stage startup. Shape the future of finance.

Work with intelligent, kind and inspiring people. Collaborate with some of the top teams.

Remote working with flexible hours. Enjoy a work-life balance.
How do we hire?
We are looking for experience and proof-of-work, not certificates Candidates can send us a CV, LinkedIn profile, GitHub account, website, or just plain email, for initial screening to careers@eulerlabs.com
The best candidates will then be invited on a call to discuss their motivations, industry knowledge, background and experience with one of the founding team.
Depending on the role, we will then invite candidates to a further technical interview designed to bring out their best qualities and let them showcase their skill.
Community
Euler Labs is pleased to partner with we3 to invest in diverse and exceptional talent. Euler Labs also proudly supports charities such as Code to Inspire and Girls Who Code.